Forecast Data 01
Predicting low muscle mass in dialysis patients
Sarcopenia, characterized by loss of skeletal muscle mass and function, is a severe problem in hemodialysis patients. However, easy screening at the bedside for such patients is challenging. This bedside prediction model can show the existence of low muscle mass.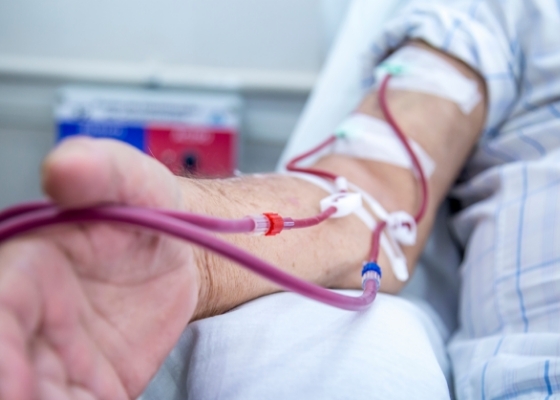 Please enter
・This prediction mdel is based on
Senzaki et al. Nephron
.
・Our model exhibited AUCs of 0.81 in the development group and 0.73 in the validation group.